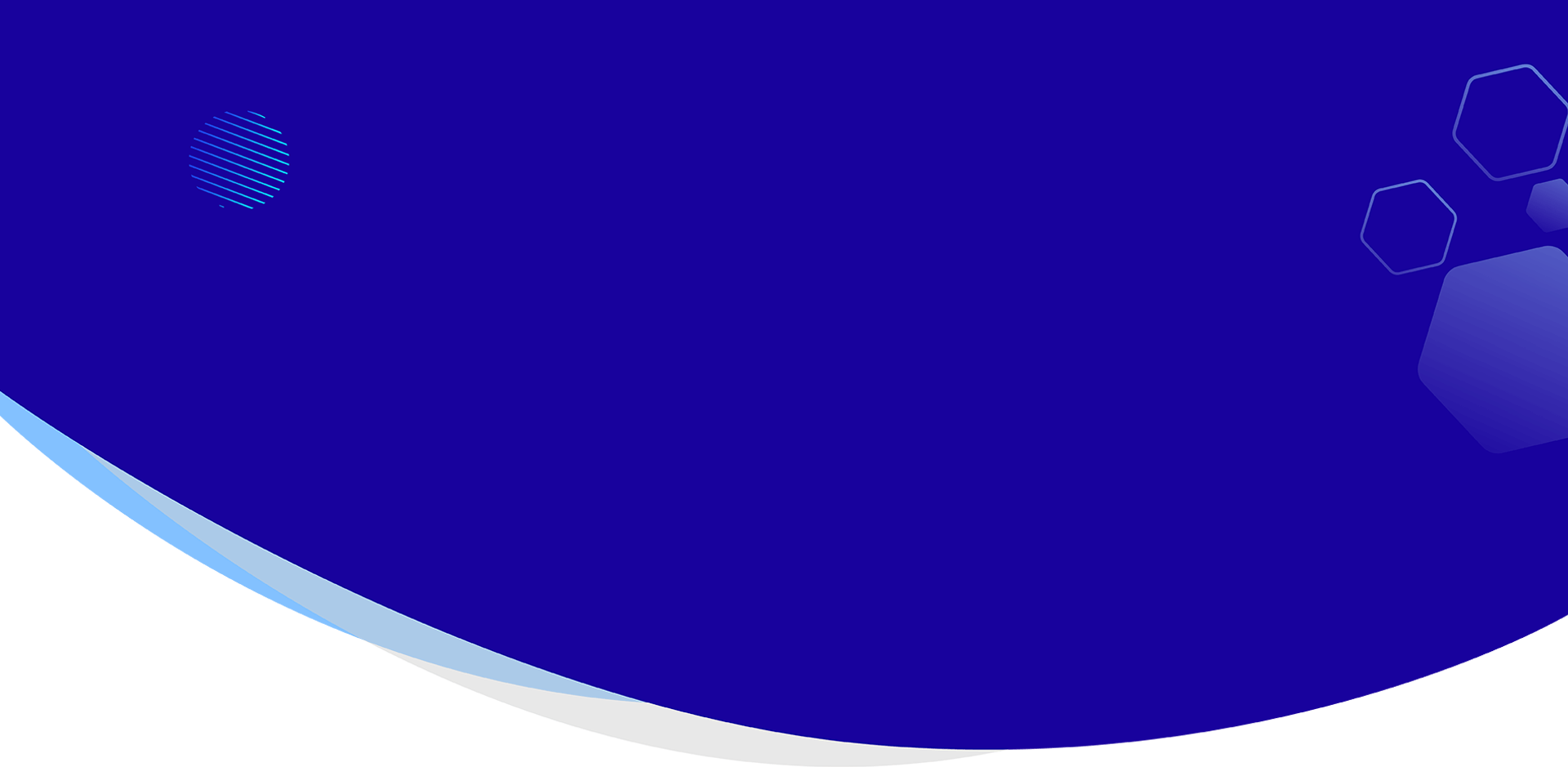 Turn your idea into reality With A Great Domain Name
Buy your awesome domain name on hostkarle at just
₹799/Year
.COM only at ₹1099/Year
.IN only at ₹799/Year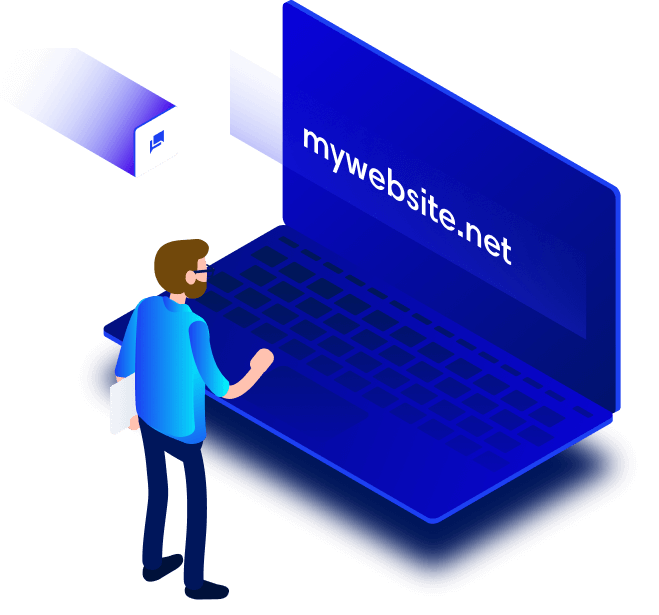 Why Hostkarle for Domains?
We are giving best domain prices from 7 years and also we never change any hidden fees from our customers. No more hidden charges, No Price Hikes on renewal.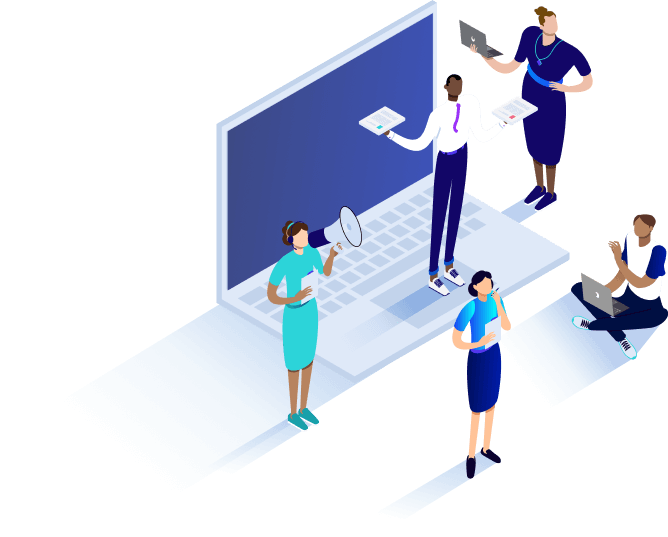 Free WHOis Privacy Protection
On hostkarle, we are giving free WHOis protection with every domain registration, which will keep your email and phone number secret & safe from spammers.
No Hidden Charges & Price Hikes
We strongly believe in a long-term relationship with our customers, So like other domain registers, we never change the price of next year's renewals or charge any hidden fees on the domain. So it is a safe bet with hostkarle for a stable domain registration experience.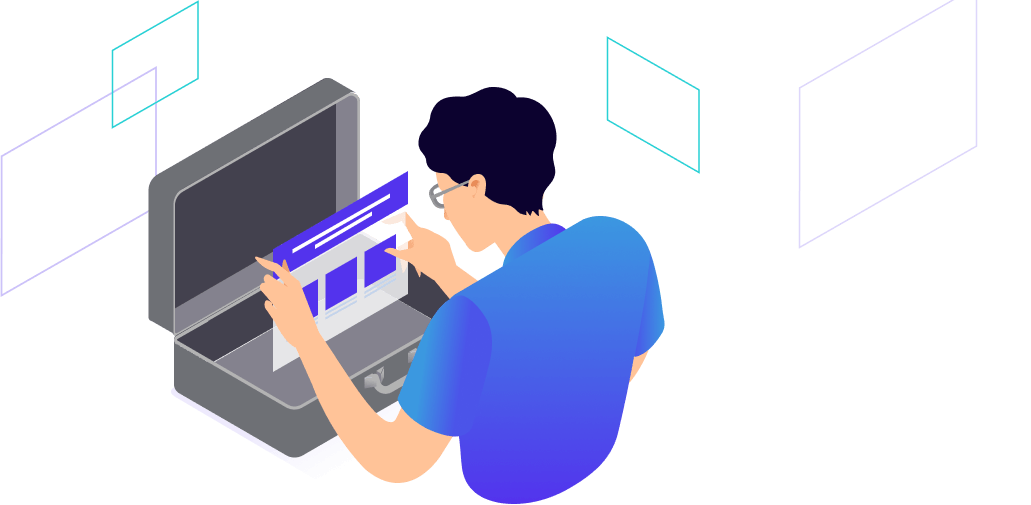 Hosting FAQs
We are regularly rated 5 stars by our customers and with over 2000 reviews on Trustpilot see for yourself why you can trust us to power your website.