Read our policy before buying our servers
Protecting your privacy is our top priority at Hostkarle Hosting Services - learn more about how we collect, use, and protect your personal information in our Privacy Policy.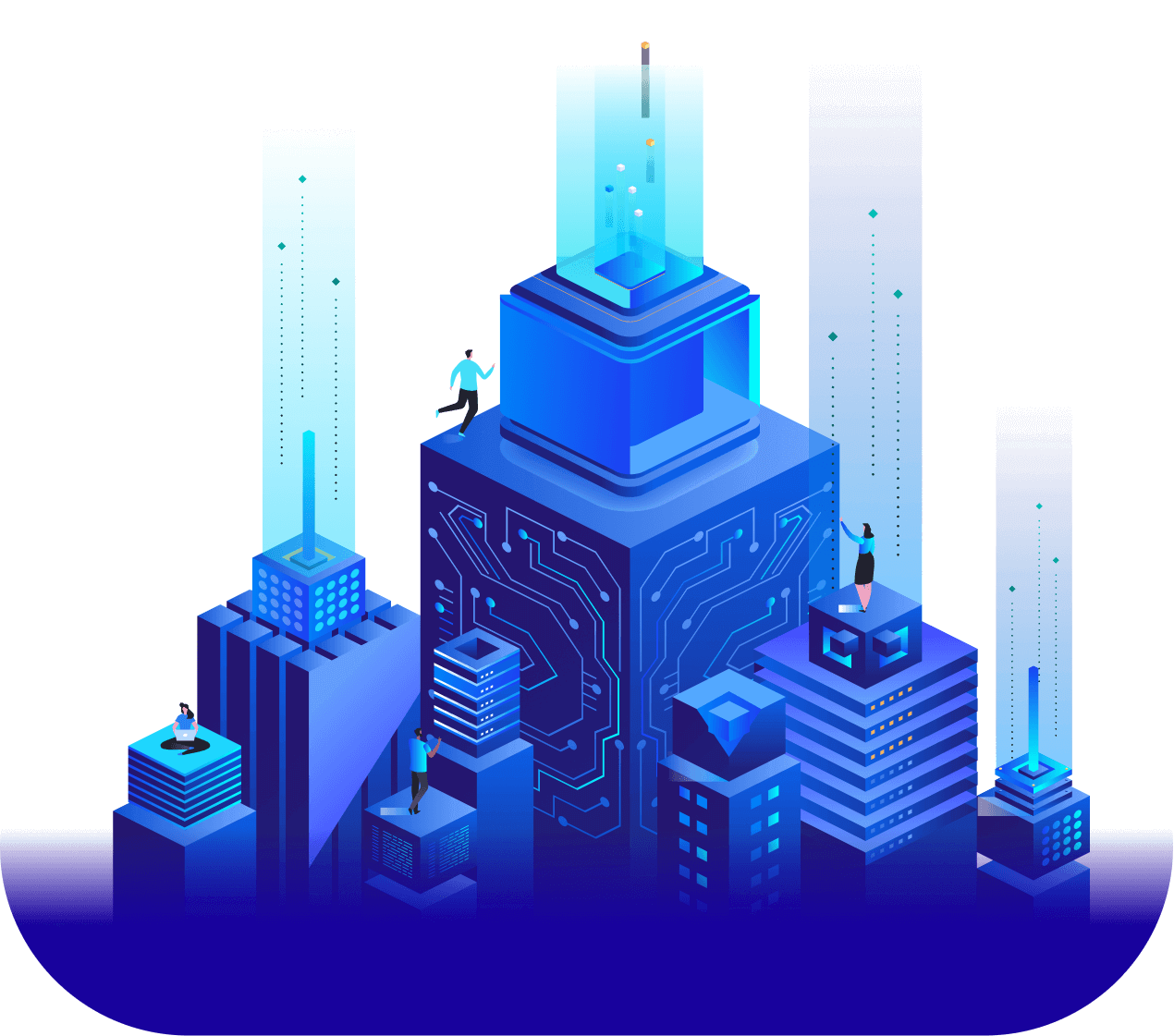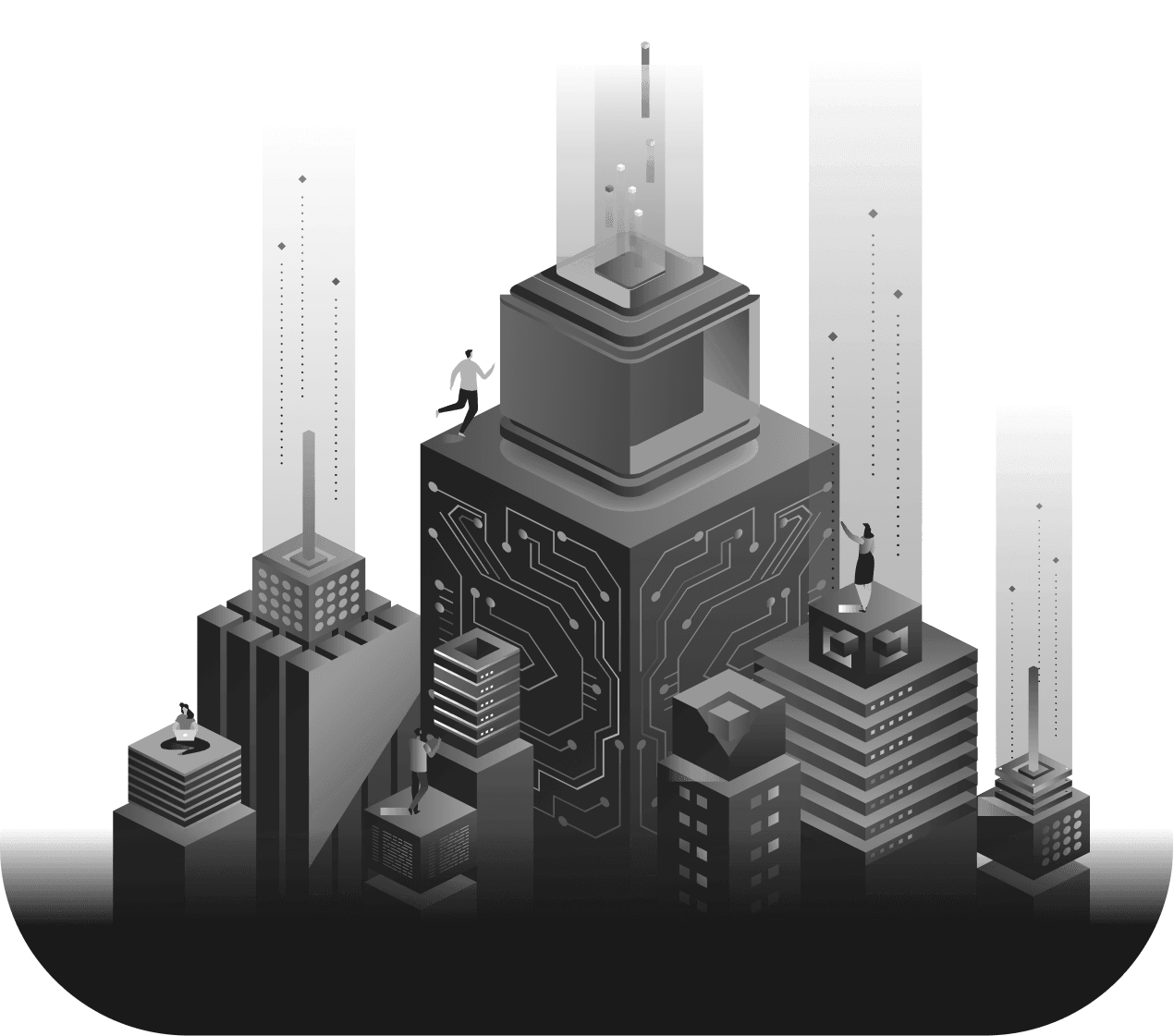 Privacy Policy for Hostkarle
At Hostkarle, accessible from https://hostkarle.in/, one of our main priorities is the privacy of our visitors. This Privacy Policy document contains types of information that is collected and recorded by Hostkarle and how we use it.
Information we collect: When you create an account with Hostkarle, we collect your name, email address, and payment information. We also collect information about your website, such as its domain name and content. Additionally, we may collect information about your browsing activity on our website, including your IP address, browser type, and pages visited.
How we use your information: We use your personal information to provide you with our hosting services and to communicate with you about your account. We may also use your information to improve our website and services, and to personalize your experience. We do not sell or rent your personal information to third parties.
How we protect your information: We take reasonable measures to protect your personal information from unauthorized access, use, or disclosure. We use industry-standard encryption and security practices to safeguard your data. However, no method of transmission over the internet or electronic storage is 100% secure, and we cannot guarantee absolute security.
Cookies: We use cookies to improve your browsing experience on our website and to personalize the content and advertisements that we display to you. Cookies are small data files that are stored on your device. You can choose to disable cookies in your browser settings, but this may affect your ability to use our website and services.
Third-party services: We may use third-party services, such as payment processors and analytics providers, to assist us in providing our hosting services. These third parties may collect your personal information in order to provide their services. We do not control how these third parties use your personal information, and their use of your information is subject to their own privacy policies.
Data retention: We retain your personal information for as long as necessary to provide you with our hosting services, and as required by law. We may also retain your information for a reasonable period of time after you have closed your account, in case you decide to reactivate your account or in case we need to resolve any disputes.
Children's privacy: Our website and hosting services are not directed to children under the age of 13. We do not knowingly collect personal information from children under the age of 13. If we become aware that we have collected personal information from a child under the age of 13, we will take steps to delete the information as soon as possible.
Changes to this policy: We may update this Privacy Policy from time to time. We will notify you of any changes by posting a notice on our website or by sending you an email. Your continued use of our website and hosting services after any changes to this Privacy Policy constitutes your acceptance of the changes.
Contact us: If you have any questions or concerns about this Privacy Policy, or if you would like to request access to or deletion of your personal information, please contact us at [email protected].
If you have additional questions or require more information about our Privacy Policy, do not hesitate to contact us.