Read our Refund policy before buying our servers
Our refund policy at Hostkarle Hosting Services ensures that you have a fair and worry-free hosting experience with us - learn more about our eligibility requirements and procedures.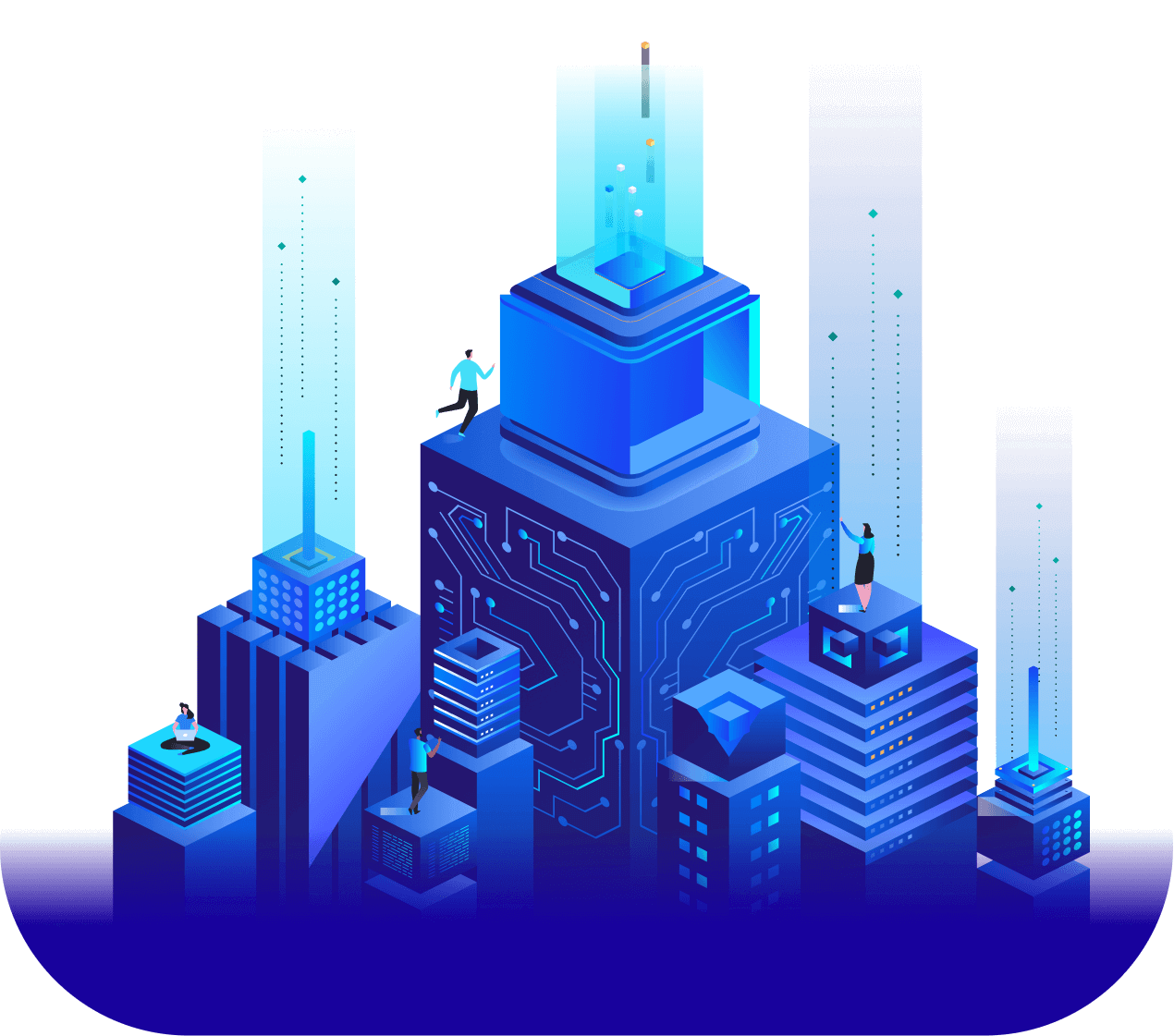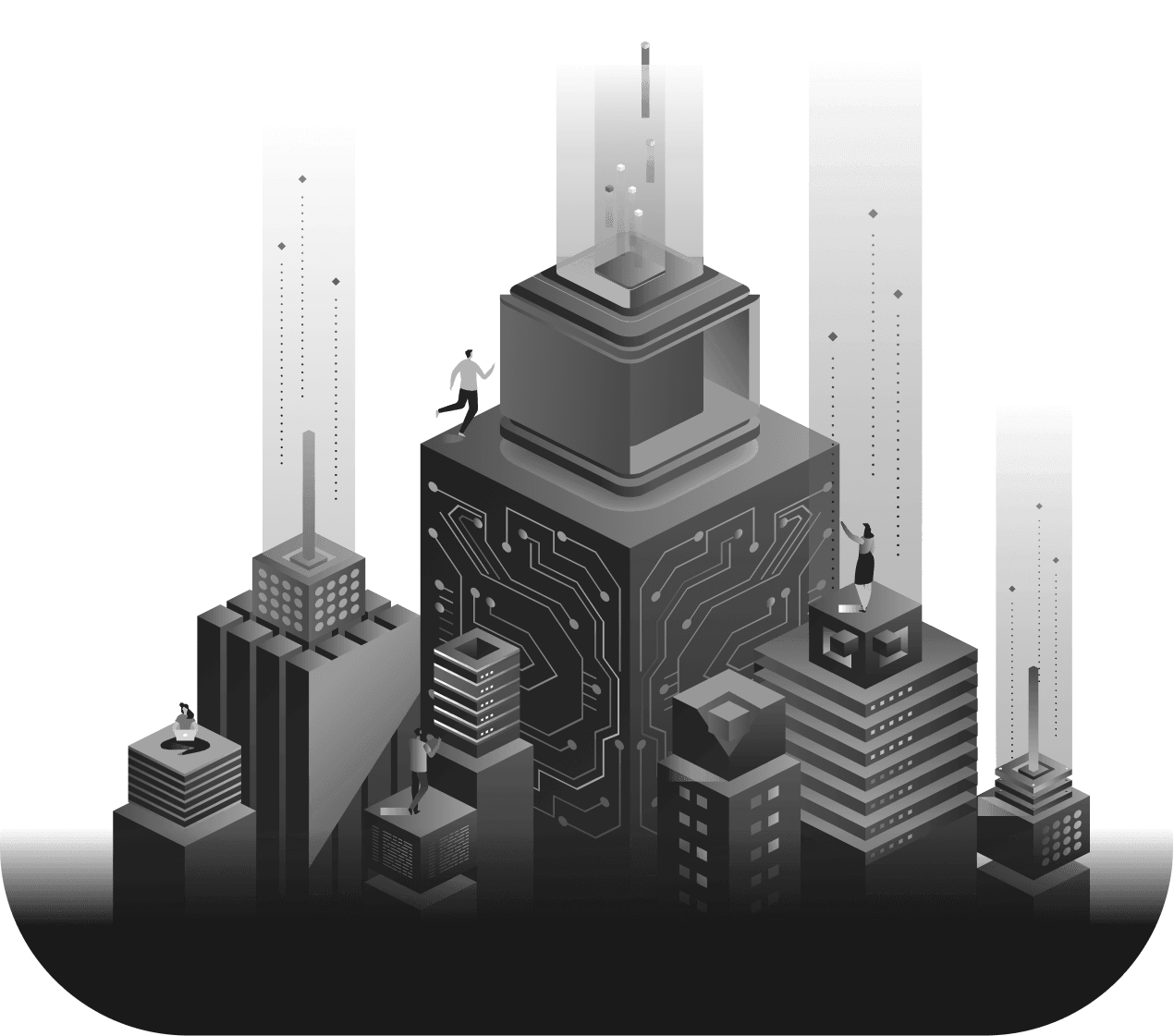 Refund Policy for Hostkarle Hosting Services
At Hostkarle, we believe in providing transparent and fair refund policies to ensure that you have a worry-free hosting experience with us. If for any reason you are not satisfied with our hosting services, we offer a 7-day "no questions asked" refund policy.
Eligibility for Refund:
To be eligible for a refund, you must meet the following requirements:
You must have purchased our hosting services directly from Hostkarle.
Your account must be in good standing and not in violation of our Terms and Conditions.
Your refund request must be submitted within 7 days of your initial purchase date.
Your refund request must include a reason for the refund.
Refund Procedure:
To request a refund, please contact our customer support team at [email protected] with your refund request and reason. We will process your refund within 7 business days of receiving your request. Please note that we will refund the full amount paid by you for the hosting services, excluding any setup fees, domain registration fees, or other additional services.
Cancellation of Services:
If you cancel your hosting services after the 7-day refund period has expired, you will not be eligible for a refund. However, we will cancel your account and ensure that you are not charged for any future billing periods.
Changes to Refund Policy:
We reserve the right to modify this Refund Policy at any time without prior notice. Any changes to this policy will be effective immediately upon posting the revised policy on our website.
If you have any questions or concerns about our Refund Policy, please contact us at [email protected].
Last updated: [27/02/2023]